Deep Roots Students Make Deeper Connection With Civil Rights
Following King's footsteps in Selma, Alabama
Now in its fourth year of operation at North Portland's Roosevelt High School, the Deep Roots Music Project has established a civil rights connection. For the past two years, Deep Roots students at Roosevelt not only collaborate with local musicians to write great songs, they also travel together each March on a living history trip to Alabama and Atlanta, Georgia where they explore museums and important places associated with the history of our nation's civil rights movement. Montgomery's Rosa Parks Museum, Selma's Slavery Museum and Edmund Pettus Bridge, Birmingham's Civil Rights Institute, and Spelman and Morehouse Colleges are all stops along the way for the young writers who call themselves the St, Johns Poets.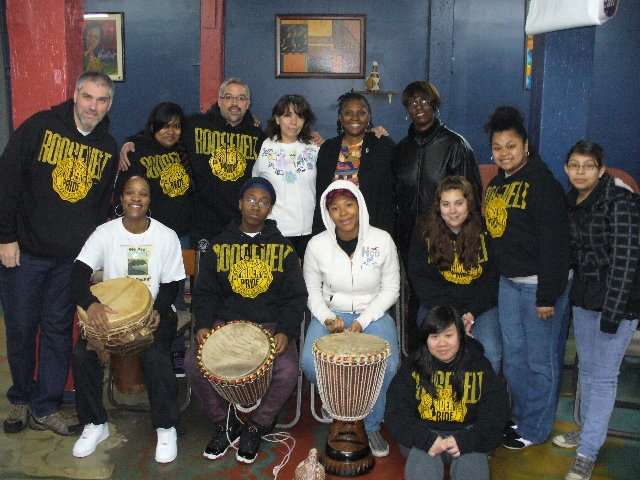 The 2010 St. Johns Poets explore the history of American civil rights.
The 2010 St. Johns Poets will unveil their new CD, The St. Johns Poetry Sessions, Volume IV, at a free concert/art showcase event at Roosevelt High School on Saturday, May 8 (2 PM).
Local musicians such as Stephanie Schneiderman, Jeremy Wilson, Madgesdiq, Liv Warfield, Paul Lesinski, Raz, Sam Densmore, Shei'Meka Newmann, Barry Hampton, Tony Smiley, and DLUX THE LIGHT provided writing tips, mentoring, and musical talent for this year's project.

2010's st. johns poetry sessions, volume IV
Participants Travel from Near and Far to Take Part In Summer Workshop
In July 2007, we hosted the first annual Deep Roots Music Project workshop and conference at Lewis and Clark College in Portland, Oregon. Among the goals of the weeklong workshop were to provide interested educators and social workers from throughout the country with the specific skills and knowledge they'll need in order to establish new Deep Roots sites in their communities. We also worked to develop strategies to help make the Deep Roots program even better for students and more sustainable for schools and social institutions.
Educators from Oregon, Massachusetts, Washington D.C., and California joined program founder Chris Gragg, and also Portland musicians Sattie Clark, John Henry Bourke, Dave Fleschner, and Madgesdiq, for an intense week of writing, examining song lyrics, and recording music.
The other particiapnts were; Tara Julian (Boston, MA), Dina Varsalone (Boston, MA), Chris Stroffolino (Oakland, CA), Richard Brown (Roosevelt H.S. -Portland, OR), Shannon MCCarl (Reynolds High School - Portland, OR), Nann Alleman (Scapoose H.S. - Oregon), Chuck Laiti (Tigard H.S. - Oregon), Catherine Malinis (Girls Inc. - Portland, OR), Jill Silk (Girls Inc. - Portland, OR), Shyree Mezick (a former Deep Roots student participant who now lives in Washington, D.C.), and Anna York (Franklin H.S. - Portland, OR).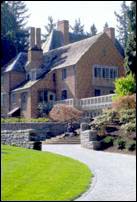 By staying in close correspondence and organizing monthly meetings in Portland, the workshop participants continue to share Deep Roots with young writers.

Are you interested in becoming a Deep Roots teacher? If yes, click here.
Questions? Contact Chris Gragg by email at chris_w_gragg@yahoo.com
Portland Music Award Nominee:
St. Johns Poetry Sessions, volume III
The 2009 Deep Roots CD compilation from Portland's Roosevelt High School is a Portland Music Awards nominee in 2010 for Best Portland Compilation,
Click here to purchase, or to hear audio clips from the st. johns poetry sessions, volume III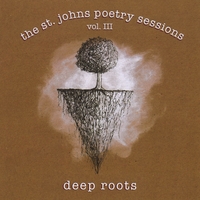 Deep Roots Releases 10-Year Anthology CD
A collection of great songs, photos, and student testimonials taken from a decade of collaborative creativity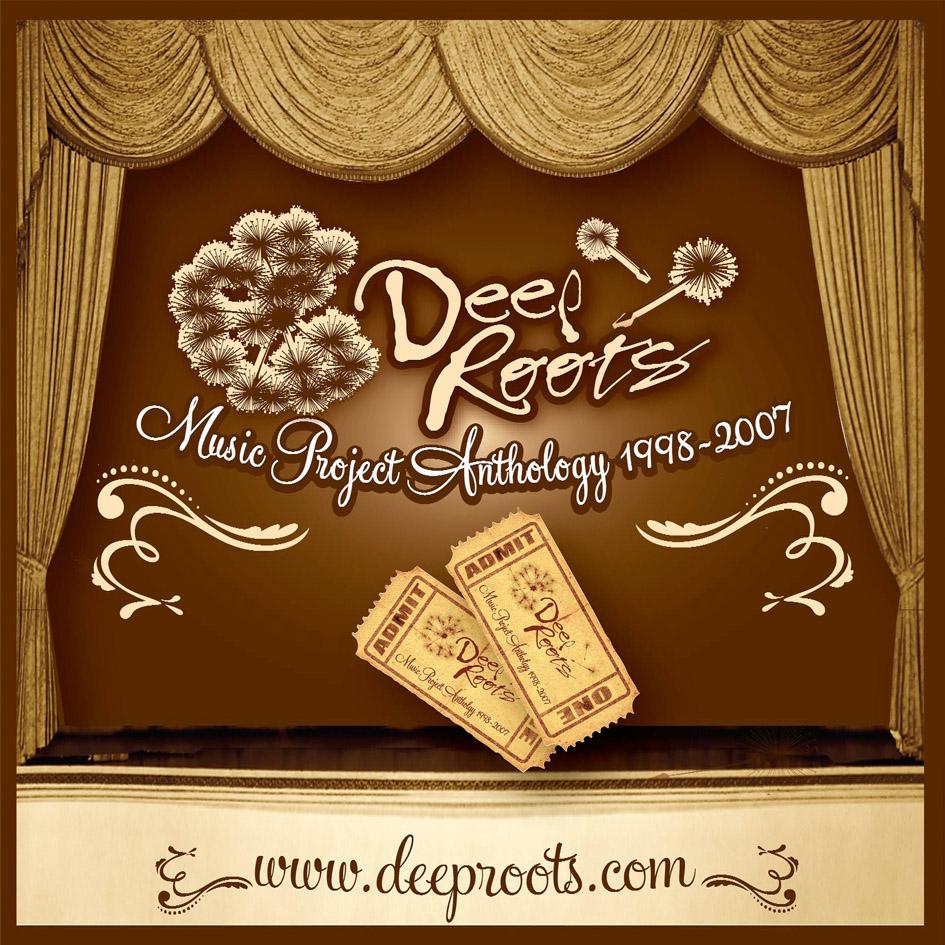 For over ten years, teen writers and Portland area musician-volunteers have teamed up to write and record original songs for their annual music CDs. To mark our 10-year anniversary, The Deep Roots Music Project has released an anthology CD. Deep Roots: Music Project Anthology 1998-2007 contains 12 great songs, and at least one song from each year of the program's existence. In addition to the twelve songs, the anthology is packaged with an elaborate sixteen-page booklet that is filled with photographs, lyrics, cover artwork, student testimonials, and other choice bits of Deep Roots history.
Among the volunteer artists represented on Deep Roots: Music Project Anthology are our good old friends Madgesdiq, Rubberneck, Luther Russell, Breanna Paletta, Mike Coykendall, Geoff Byrd, John Henry Bourke, Ezra Holbrook, Amelia, Sideproject, Andy Tabb, and Dr. Theopolis,
All revenue from the anthology CD's sale is used to ensure that The Deep Roots Music Project stays strong and viable, and continues to inspire young writers. To purchase on-line at CD Baby, click here
Portland, Oregon web analytics company Webtrends Inc. is the generous sponsor for the 10-year anniversary Deep Roots Music Project Anthology CD.
Support young writers and buy your Deep Roots CD now at CDBaby.com
The Liner Notes Blog

For the latest on
"All Things Deep Roots"
click here and go directly to the Deep Roots Blog on Myspace.com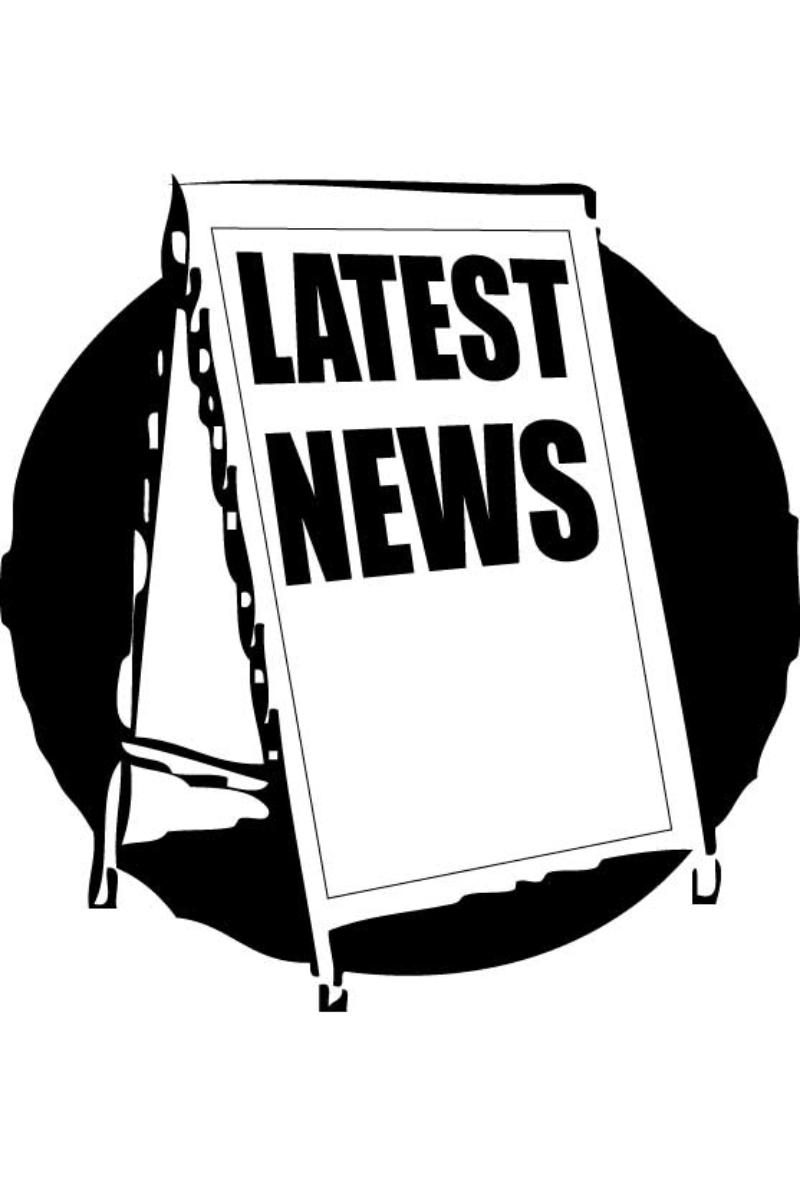 Deep Roots Bulletin Board
| | |
| --- | --- |
| | The St. Johns Poetry Sessions, volume III was nominated as a Portland Music Awards Best Portland Compilation for 2010. |
| | Check out this look at Deep Roots through the lens of "PDXposed." |
| | The Deep Roots Music Project recently donated over 500 of our CDs to The Veterans Fund. The Veterans Fund has distributed the music CDs to Veterans Hospital libraries across the nation. |
| | Deep Roots CDs are now available at branches of the Tillamook County and Multnomah County libraries. |
| | The 2009 Reynolds CD includes multiple past Deep Roots student-participants, as well as other Reynolds graduates, who volunteered as musicians and engineers to help current Reynolds students bring their lyrics to life . Deep Roots 1 alum Ezekiel Goodrick produced the new Reynolds effort, and he enlisted fellow Reynolds graduates Jesse Bettis, Hans Huffman, Kyle Lockwood, Gus Niklos, Chris Merrill, Breanna Paletta, Kelli MCIntosh, and others to put current Reynolds students' words to music. |
| | The Deep Roots Music Project borrows its name from the work of artist Brian Andreas |
| | An article on Deep Roots appeared in the January 2007 issue of the Lewis and Clark Chronicle alumni magazine. Read it here. |